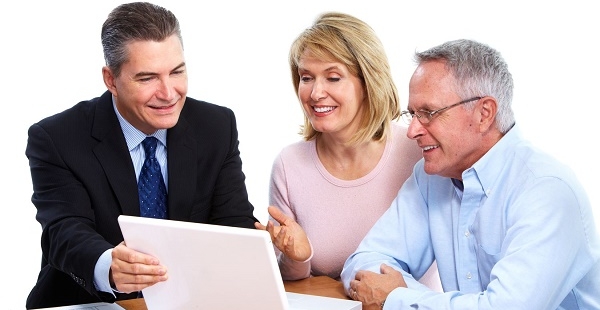 Do you have a burning question that you need answering? Submit a question to one of our accountants and get accounting advice for FREE!
Simply complete the quick form on the right, explaining your question as concisely as possible and one of our accountants will either give you a call or send you an email to answer your question.
Our ask an accountant service aims to put your mind at ease over any unanswered accountancy questions you may have. It could also help you discover which services would best suit your business or maybe some advice on setting up a limited company or starting out as a sole trader.
What are you waiting for? Ask away!